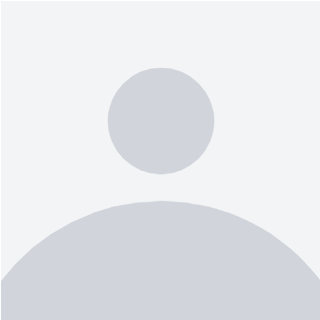 I have no programming experience in Web3, but I intend to learn it from all sides to increase my knowledge level to be a good Web3 developer one day.
Private information
Description
Hi there! I'm a Senior Automation Developer with more than 7 years of professional experience based in India. Previously I've worked as a Dot net developer at Atos, Econship Pvt Ltd.
I'm an expert at Python and have significant experience using Python in Automation and Web Development. I've worked on few Blockchain projects in my spare time. For example I created a smart contract which could used as a governance to build a smart city.
I'm currently looking for a PART TIME / FULL TIME / FREELANCER as a Blockchain Developer. If you're interested in working together, please contact me.