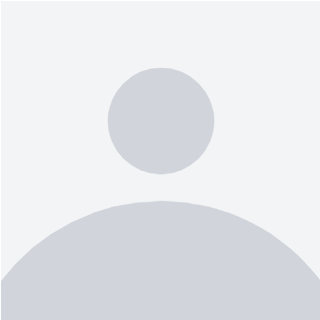 Description
With a decade of dedicated professional experience in software development, I bring a wealth of expertise to the table, focusing on cutting-edge smart contracts, blockchain architecture, and decentralized finance (DeFi).
My versatile skill set encompasses full-stack proficiency, combining my mastery of Solidity and Ethereum with an aptitude for front-end and back-end development.
My journey is fueled by a passion for driving blockchain innovation, optimizing processes, and delivering
transformative solutions that redefine the future of decentralized technologies.