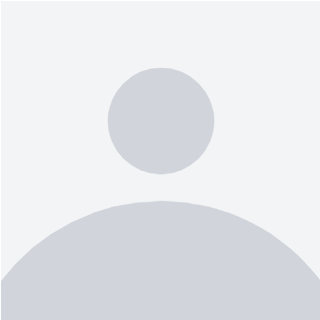 1. I am a creative, highly detailed, and indefatigable developer with experience in ML Engineering and a keen interest in learning more about blockchain, crypto, and smart contracts.
Private information
Description
Hi there! I'm a Data Scientist with 8 years of professional experience based in St. Louis, MO and Norfolk, VA. Previously, I've worked as an Adjunct Instructor of Computer Information Systems (CIS), Modeling & Simulation Systems Engineer, and Operations Research Analyst at ECPI University, Huntington Ingalls NN Shipyard, and Monsanto Inc., respectively.

I'm an expert at ML (Machine Learning) Engineering, Mixed Integer Linear Programming (MILP), Operations Research, and Training & Education, and have significant experience using Python, Pyspark, Databricks, Qlik, Tableau, Matlab, R, IBM's OPL, and MS Office.
I'm currently looking for a part-time, Data Scientist role that is supporting Blockchain capabilities. Additionally, I'm interested in Blockchain developer roles. If you're interested in working together, please contact me.