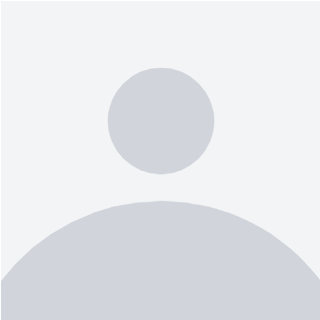 Passionate and industrious blockchain developer with over a year work experience.
Private information
Description
Hi there! I'm a Smart-Contract Developer with over a year of professional experience based in Istanbul, Turkey. Previously I've worked as a Smart-Contract Developer at DDG LLC.
I'm an expert at Solidity, EVM, WAX (EOS.io) and have significant experience using Ethereum development environments like Truffle. I've worked on various Blockchain projects professionally. For example I created a smart-contracts for play-to-earn games.
I'm currently looking for a full time job. If you're interested in working together, please contact me.