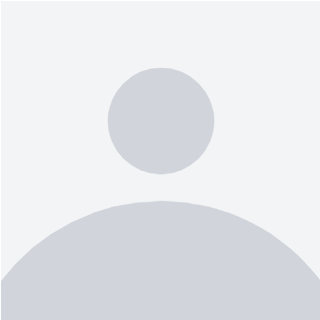 I am a Solidity Developer who has 1 year experience in the field of Blockchain. I am interested to learn new technologies and work on new ideas. CANDYSHOP
Private information
Description
Hi there! I'm a Blockchain Developer with 1 years of professional experience based in India.
I'm an expert at Solidity and testing tools of Blockchain and have significant experience using Truffle, Hardhat, IPFS. I've worked on various Blockchain projects like Decentalised Twitter, Vaccine Supply chain . I have a research paper published in IEEE
I'm currently looking for a Full Time as a Blockchain Developer. If you're interested in working together, please contact me.